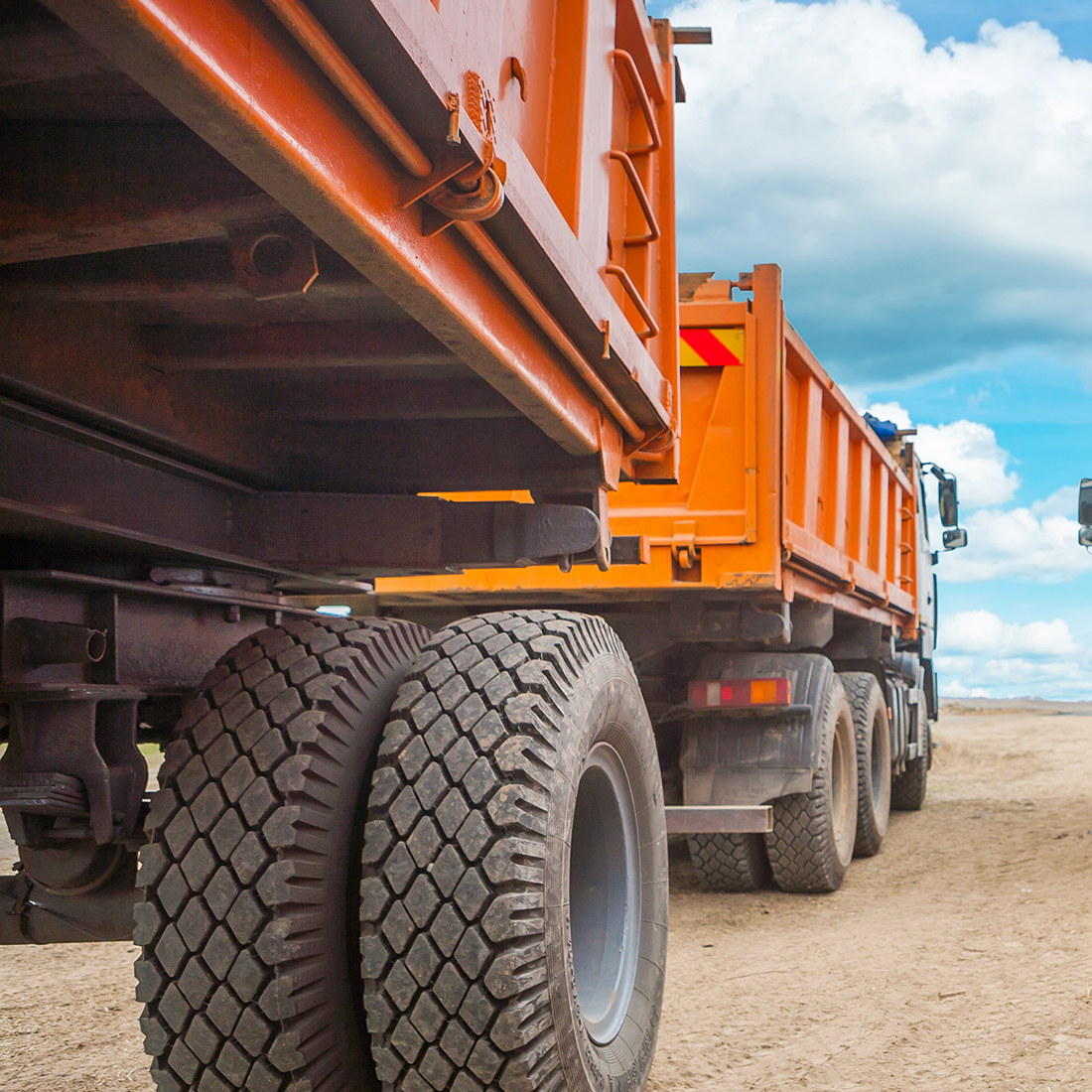 PROGRAM FEATURES
Titled vehicles (including fleets)
National footprint
Servicing released/retained leases
Rapid turnaround time for purchases
New and used commercial equipment
Transaction-based purchases, no cross-selling, and no past lending or depository relationship required
We purchase leases for a wide range of equipment and industries.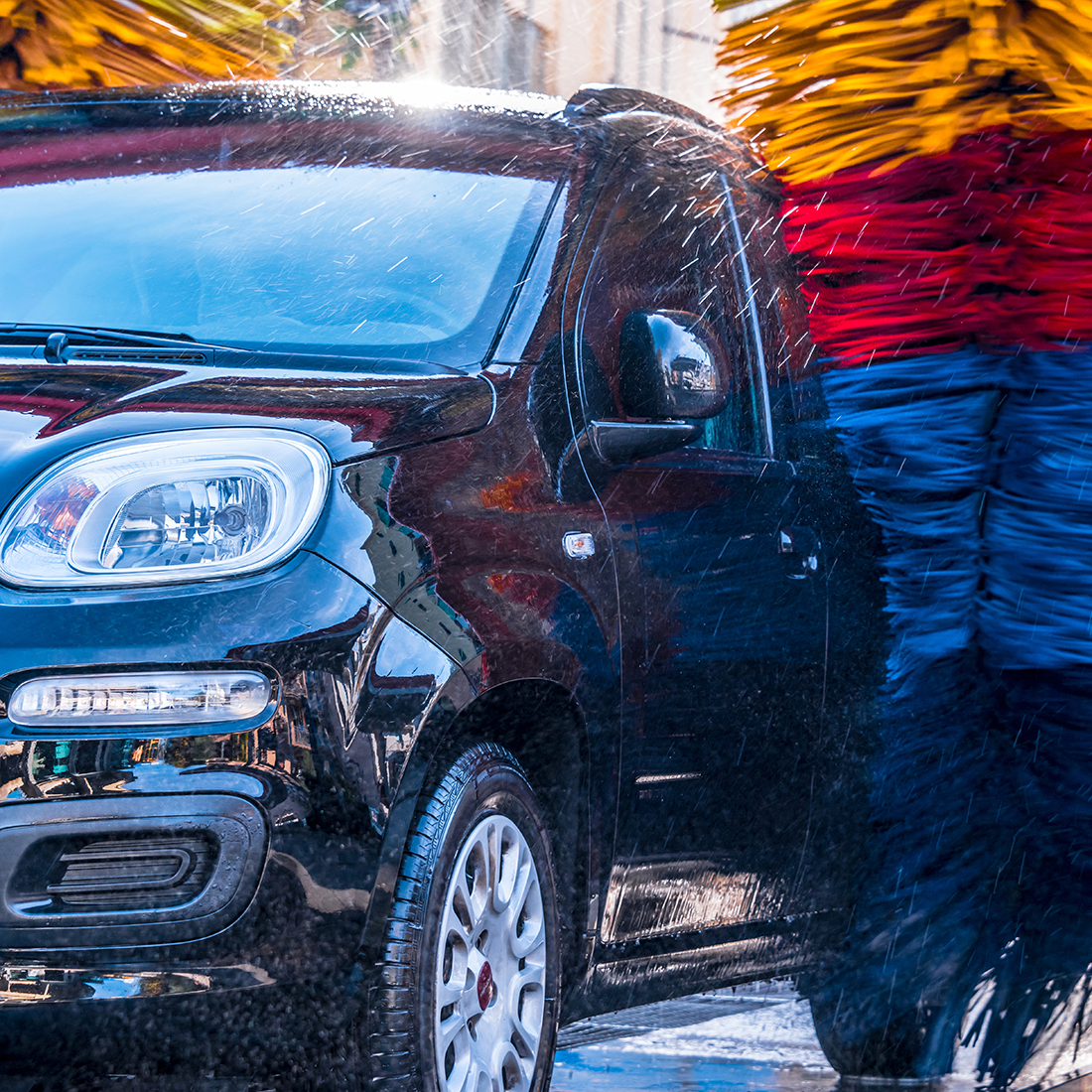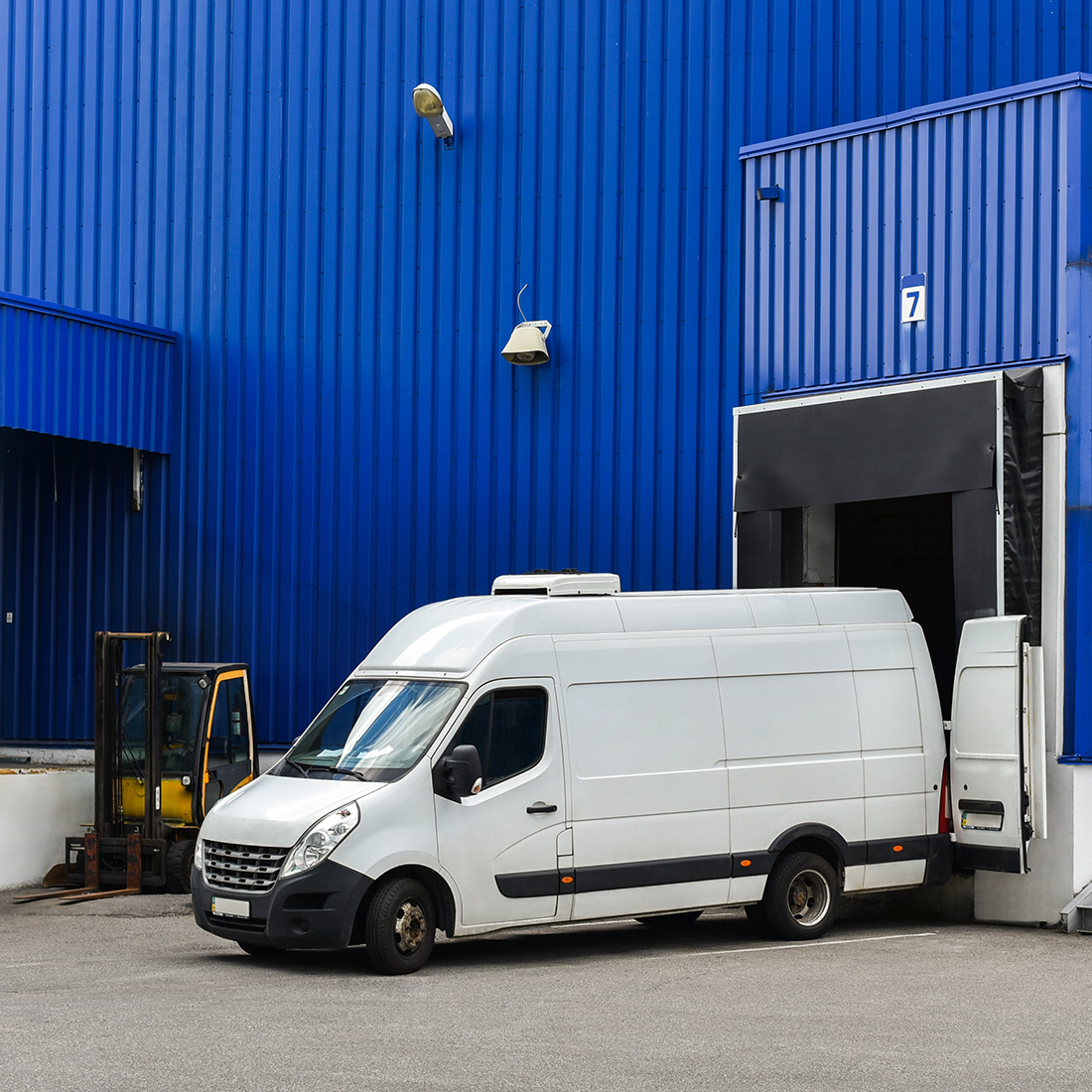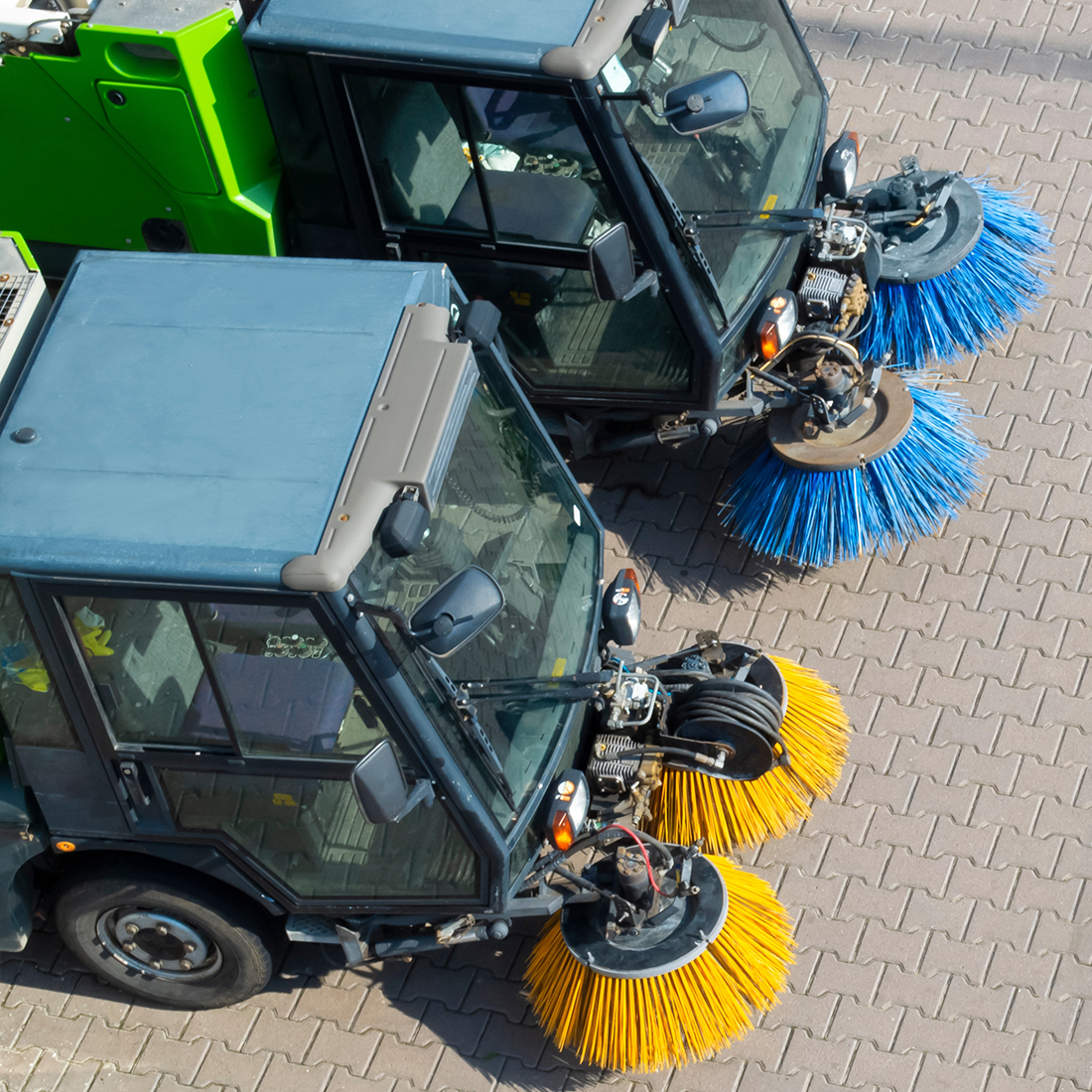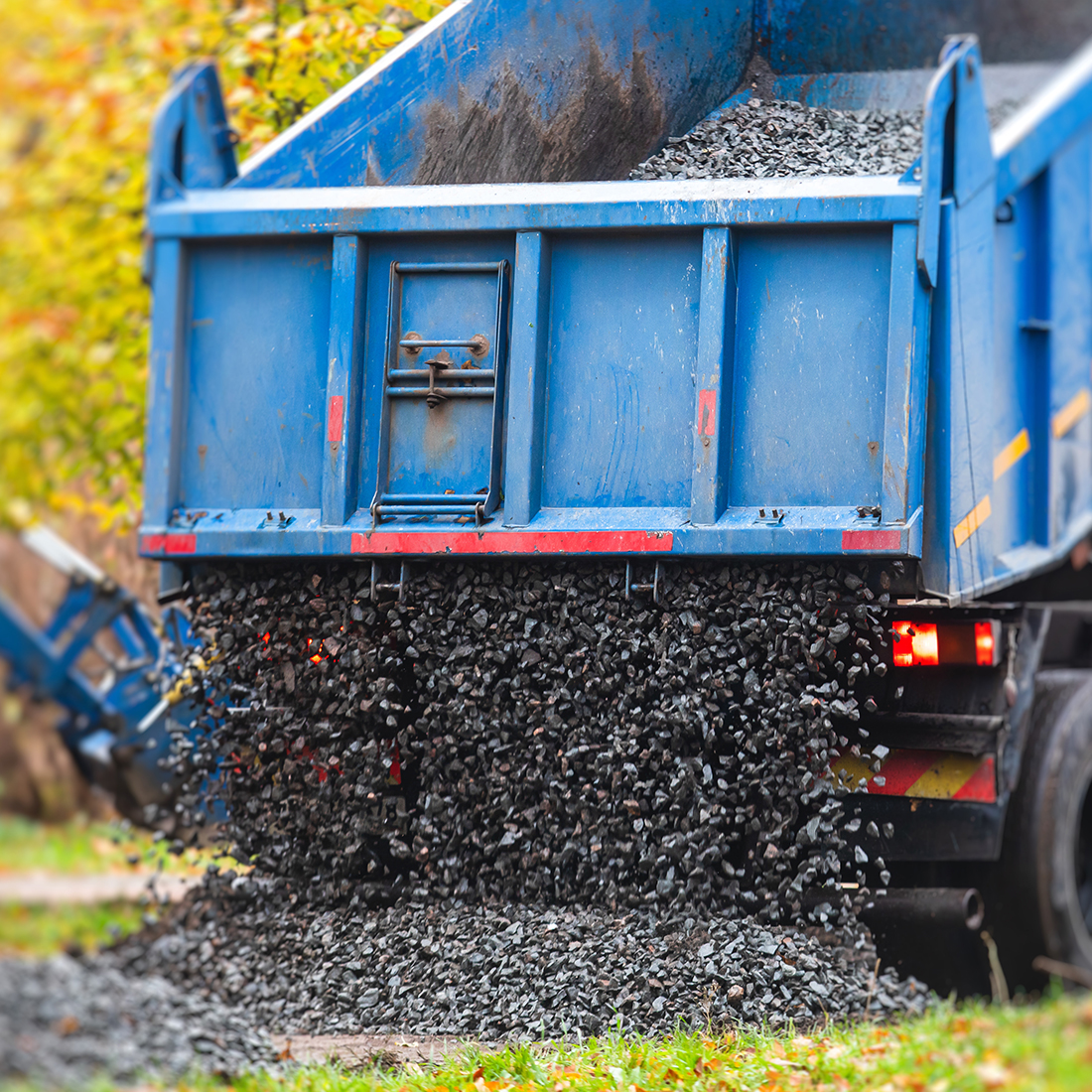 A Sampling of Industries We Serve
Commercial auto
Construction
Landscaping & tree care
Franchise (select)
Car wash
Oil & gas, utilities
Janitorial
Sanitation
Local transport & hauling
About The Bancorp
The Bancorp is a leading payments industry sponsor bank and the #1 Issuer of Prepaid Cards.

3

We're also one of the nation's few bank-owned commercial vehicle and equipment leasing groups.
The purchase of owner-occupied SBA 504 and commercial first mortgages is also available through the SBAlliance® Program.
The Bancorp Alliance programs are available as white-label programs for your institution.
We're a true partner and work in the background, enabling you to maintain primary relationships with your clients.
CONTACT US TODAY TO LEARN MORE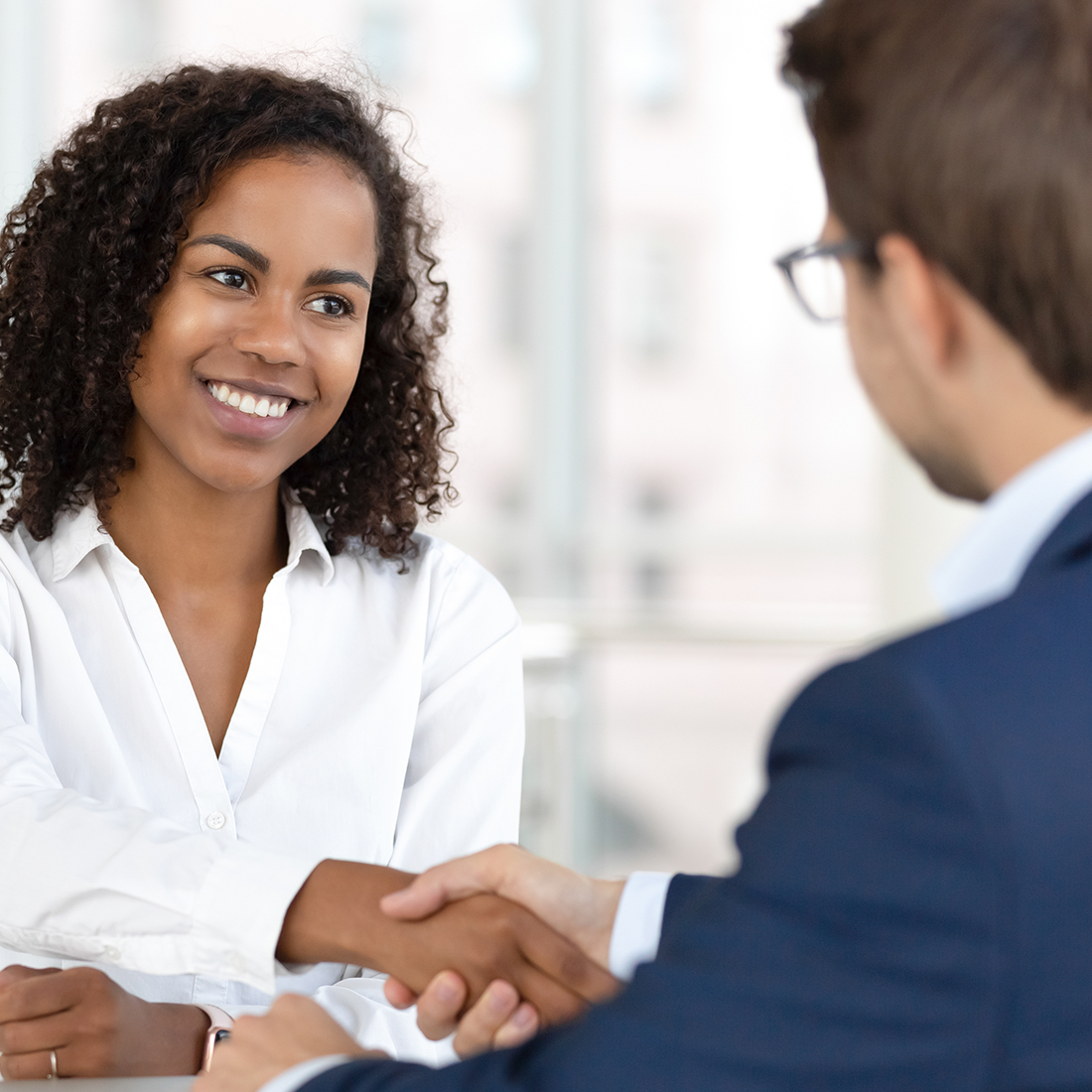 The terms contained herein are not all-inclusive and are subject to change at any time without notice.
1. Vehicle lease guidance line requests under $250,000 and equipment lease guidance line requests under $200,000 are typically application only. For requests in excess of those amounts, full underwriting is generally required.
2. All financing is subject to credit underwriting and approval.
3. Nilson Report April 2023.
GET MORE INFORMATION
All fields marked with an asterisk (*) are required.