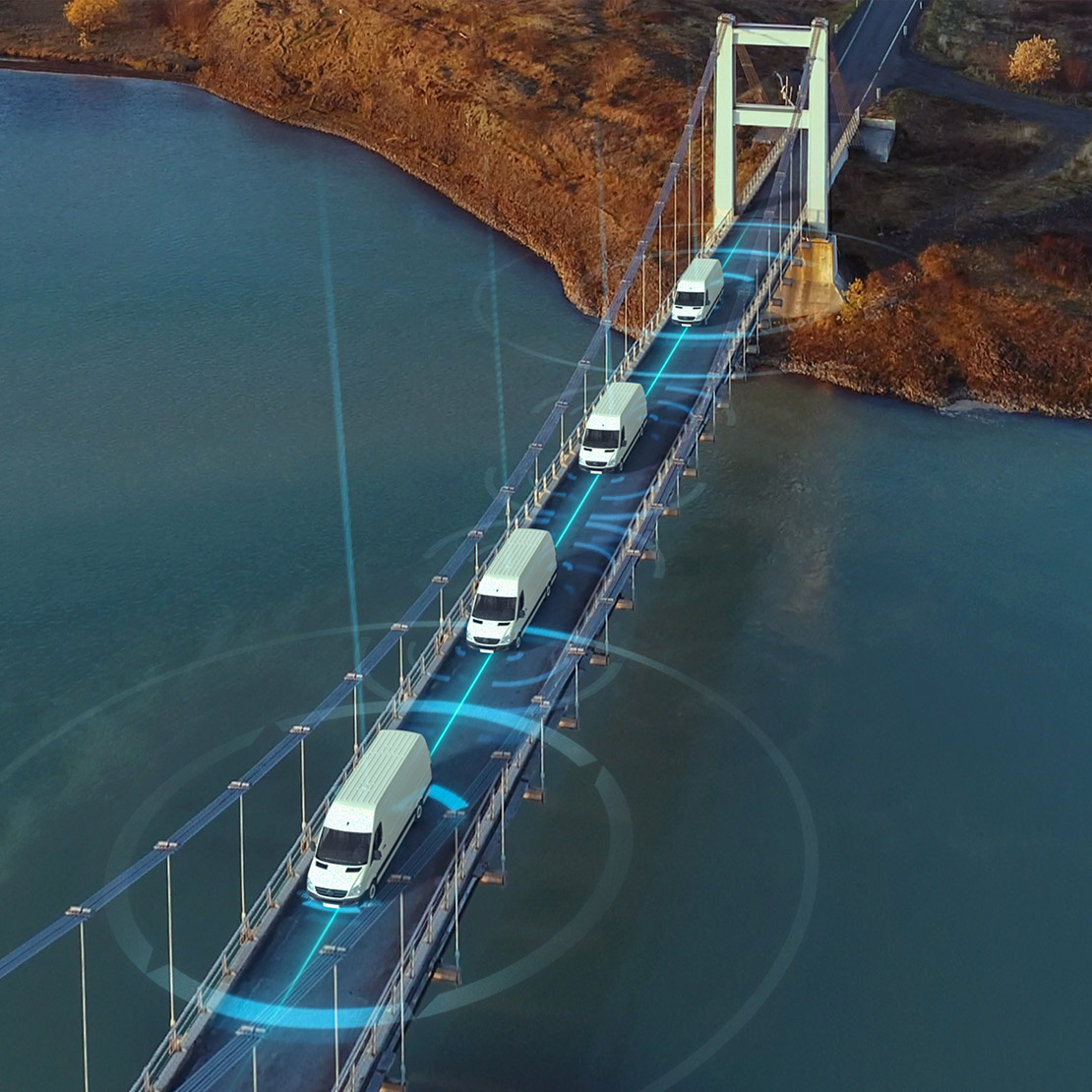 THE ADVANTAGES OF OUR FUEL AND MAINTENANCE CARDS:
Monitor fuel use and maintenance charges for your whole fleet.
Receive consolidated invoicing for fuel, maintenance and repairs.
Cards are accepted at gas stations nationwide and at a national network of ASE-certified shops.
Track your spending and give employees a quick and simple way to pay.
Monthly reports help identify inappropriate fuel purchases and poorly performing vehicles.
CONTACT US
GET MORE INFORMATION
All fields marked with an asterisk (*) are required.