THE DOLLARS & "SENSE" OF LEASING
*Consult your tax advisor to determine if lease financing is right for your business.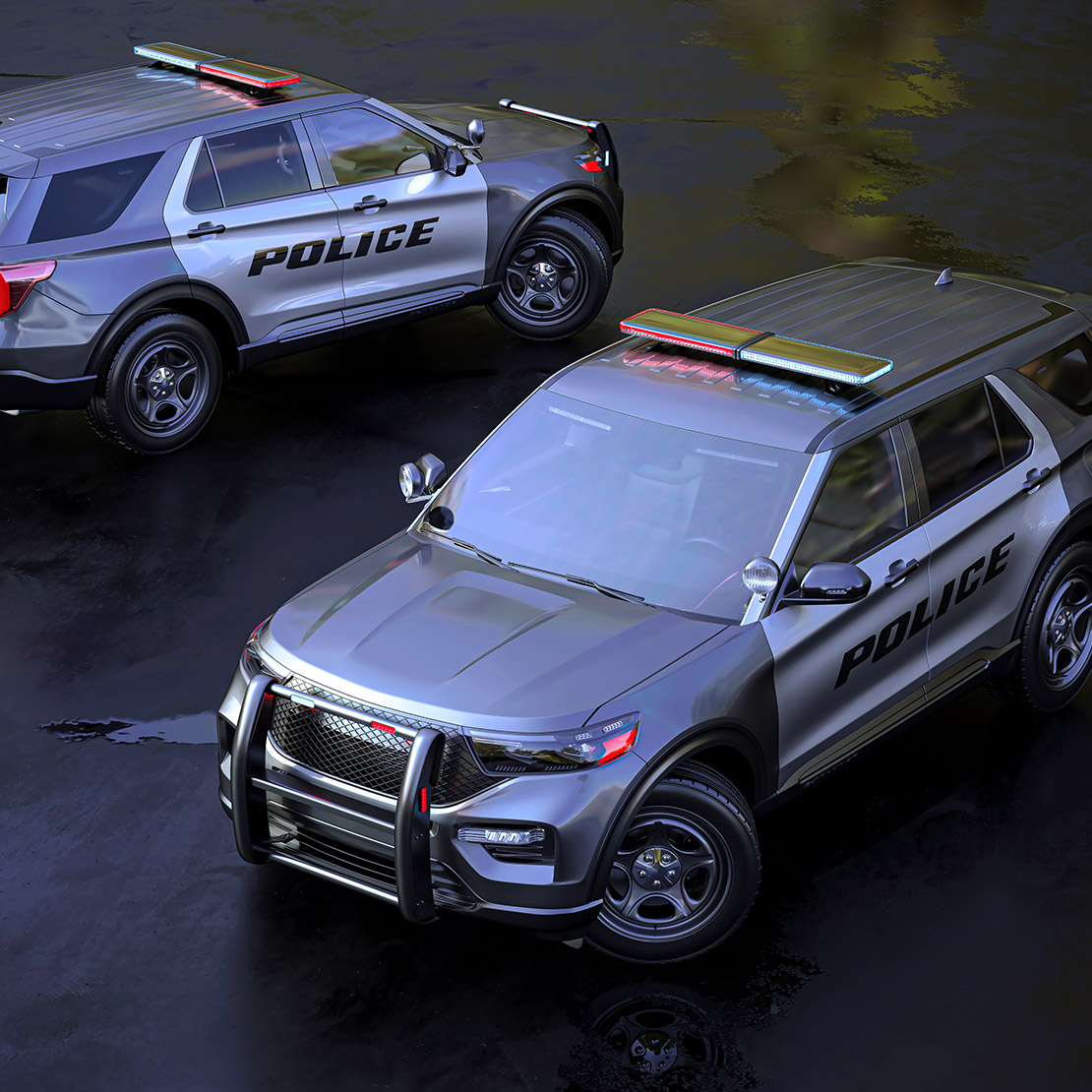 GOVERNMENT FLEET LEASING FEDERAL, STATE & LOCAL GOVERNMENTS: EXPAND YOUR FLEET WITHOUT BREAKING YOUR BUDGET.

Leasing new fleet vehicles and equipment allows you to get more and pay less.
3:1 BENEFITS OF LEASING
OTHER BENEFITS
**Based on annual budget dollars. Assumes same vehicle manufacturer, model, options and geographic location.
WHEN IT'S TIME

TO REPLACE OR ADD VEHICLES TO YOUR FLEET,

The Bancorp can show you why leasing is a smarter, fiscally sound choice.
GET MORE INFORMATION
All fields marked with an asterisk (*) are required.