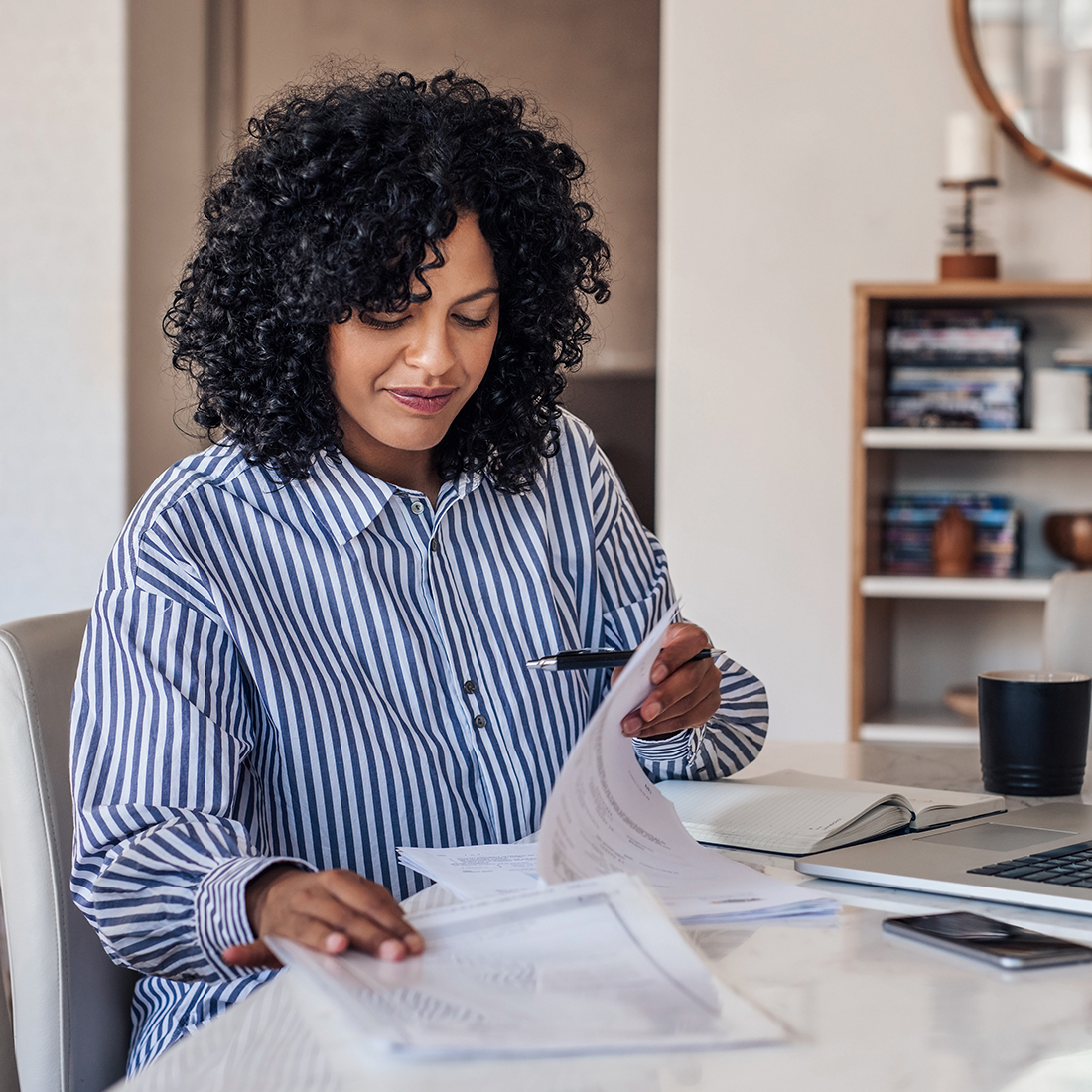 BENEFITS FOR INDEPENDENT LESSORS
We purchase a wide range of commercial vehicle and equipment leases across multiple industries.
Reduce concentration risk
Generate liquidity and premiums
New and used vehicles and equipment are eligible
We provide a rapid turnaround time for purchases.
GET THE DETAILS
GET MORE INFORMATION
All fields marked with an asterisk (*) are required.