KEEPING YOUR BUSINESS ON THE ROAD TO SUCCESS
IT'S ABOUT TIME…
TO THINK ABOUT LEASING
There's never been a better time to make the smart move to leasing. Discover the dollars and "sense" of leasing your fleet vehicles instead of buying.
Learn more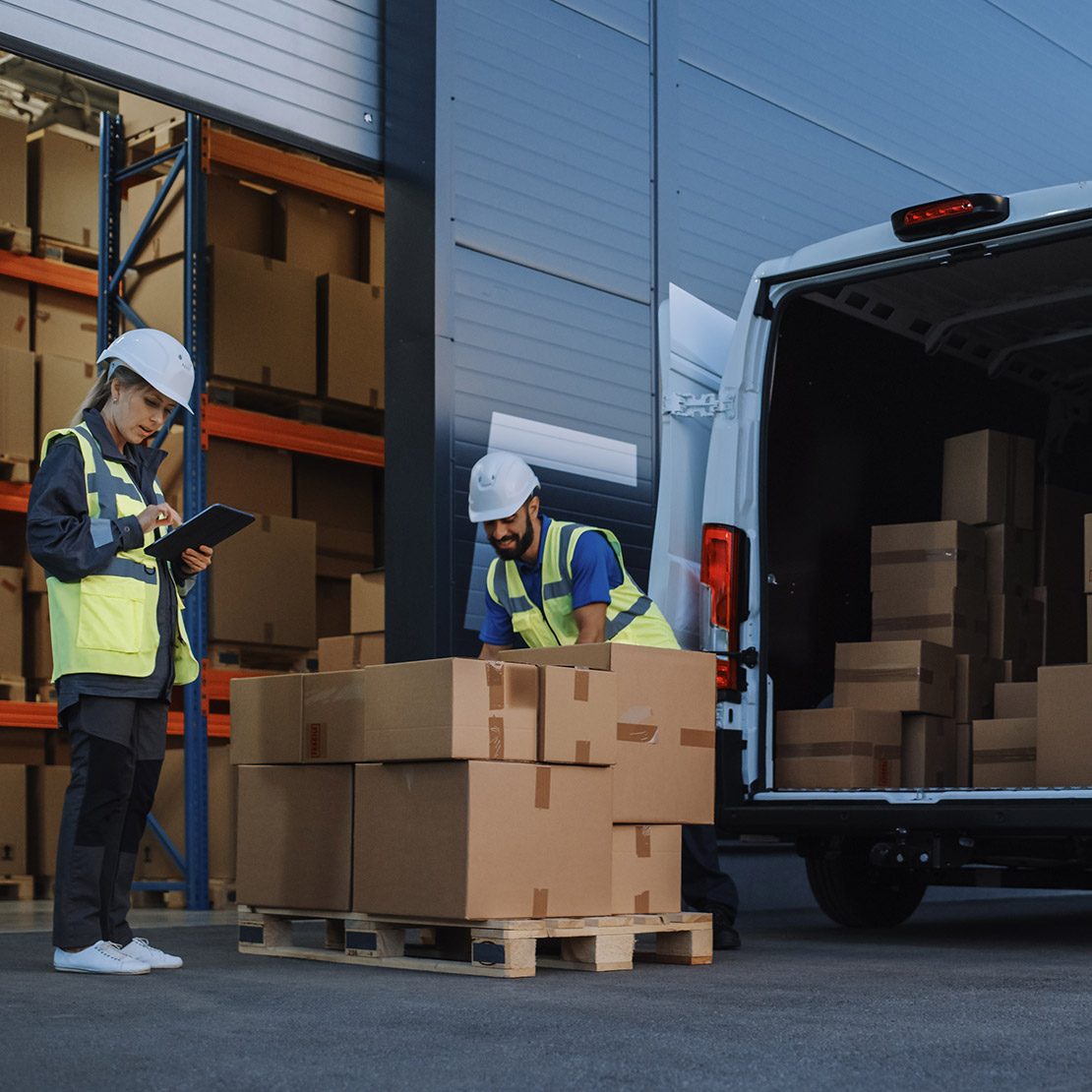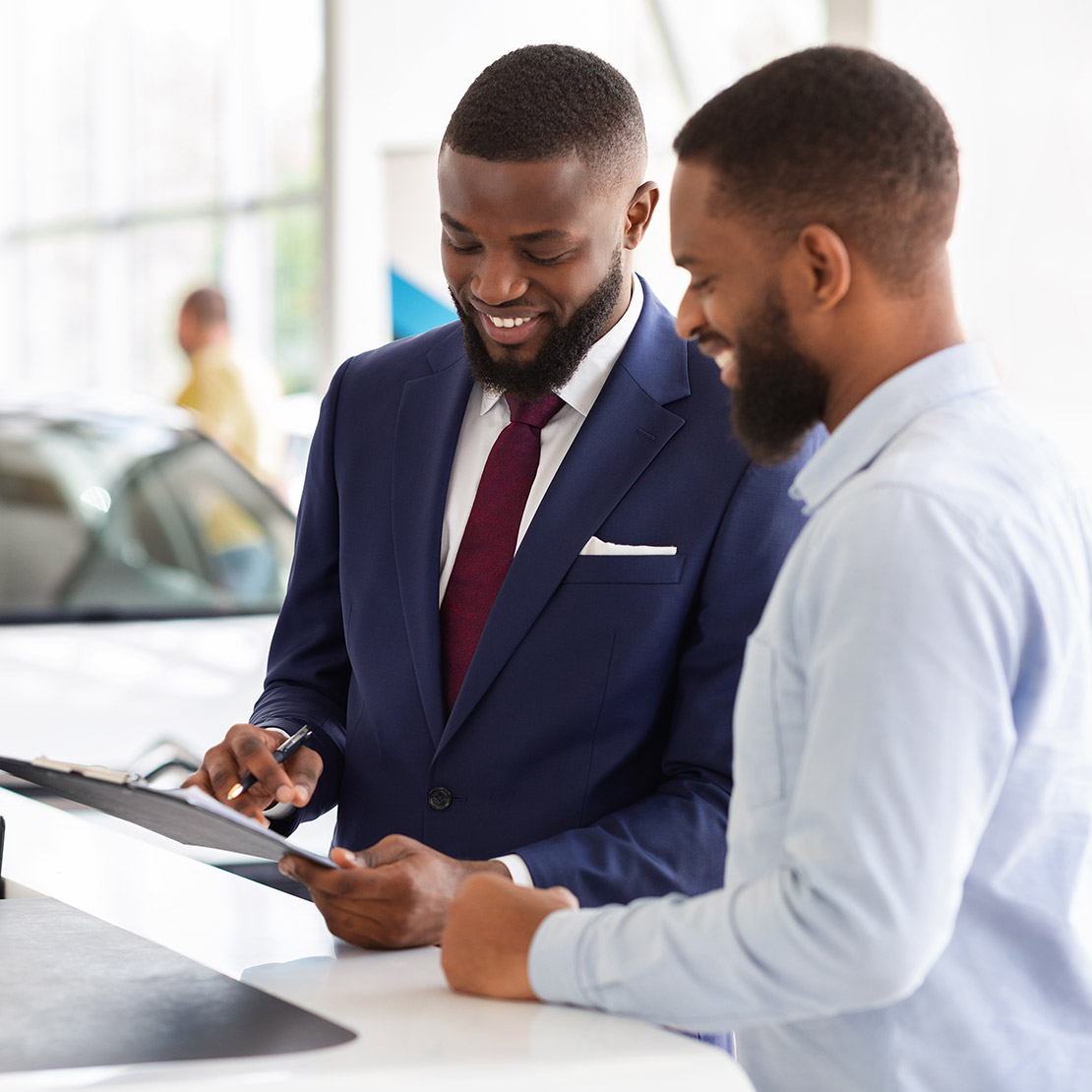 WE BECOME YOUR FLEET MANAGER.
The Bancorp fleet specialist becomes part of your team. You get personalized service from one person who takes care of all the details with unbiased expertise while saving you time and money.
Learn more
GET MORE INFORMATION
All fields marked with an asterisk (*) are required.